New Single: "I'm So Glad Today I'm Ready"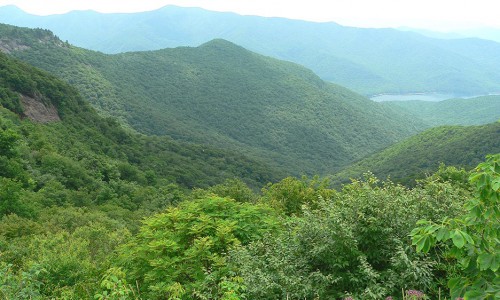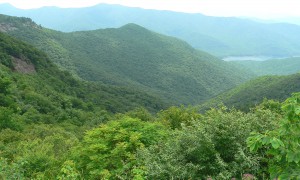 I just released a new single on BandCamp called "I'm So Glad Today I'm Ready!" Check it out here!
I fell in love with this song several years ago when I was studying the Leonard Roberts Collection at Berea College. The original version of this song was provided by a woman named Clara Dickeson. Clara was a student at Berea College, KY in the 1940s or '50s and collected "I'm So Glad" as part of a folklore project, singing it for folklorist and teacher Leonard Roberts. Clara's version sings of going to heaven and meeting her parents there. In my version the singer is going to the Blue Ridge Mountains and the New River in North Carolina.
Here are my new lyrics:
I'm so glad today I'm ready
And my friends are here with me
And they promised to go with me
Even til the day I dieSo bury me in some little graveyard
Place a chestnut over me
That I might go under gladly
Body twining to a tree
Go and tell those Blue Ridge Mountains
Who have fed and cradled me
That I'm coming home to see them
And I've missed them achinglyGo and tell that old New River
Who has cleansed and nourished me
That I'll soon flow through her waters
Soul unwinding through her streamsI'm so glad, today I am ready
And my friends are here with me
And they promised to go with me
Even til the day I die