Micaville Elementary School Visit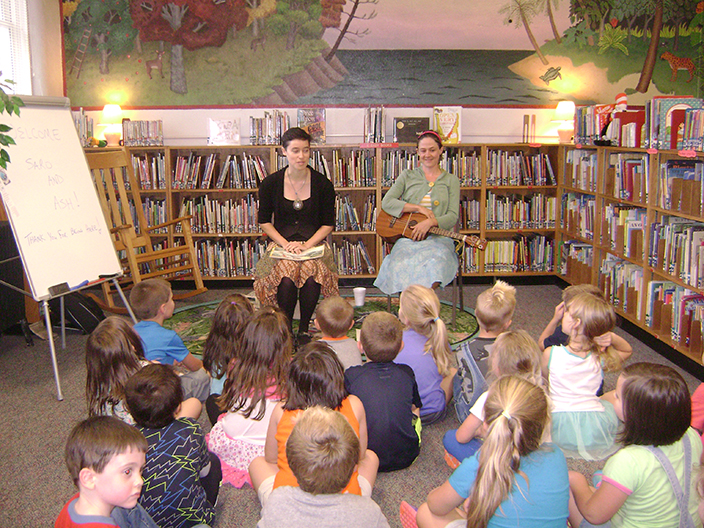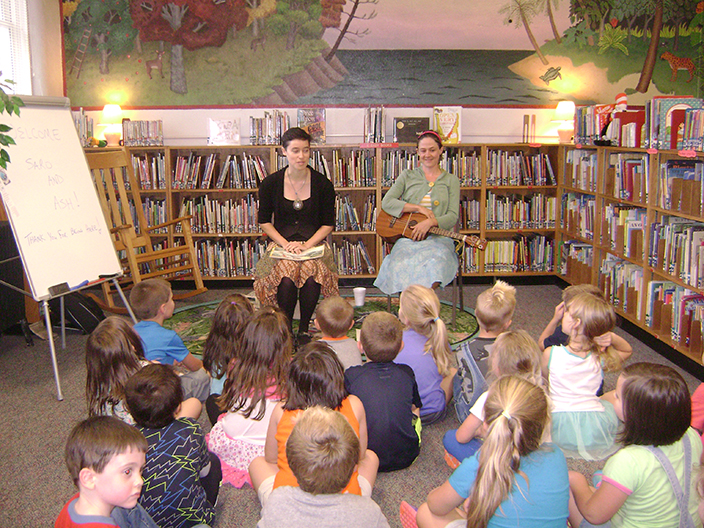 A few weeks ago n September 10th, Ash Devine and I visited Micaville Elementary School in Yancey County, NC. I read the Lone Mountain book to a group of bright, amazing 5-year-olds. We discussed what they loved to do in the woods, the different animals they knew about, and the different wild foods they liked to eat.
Then we rounded off the hour with lots of songs!
Thanks to the Burnsville Literary Festival for arranging this wonderful visit!