Fall 2019 Schedule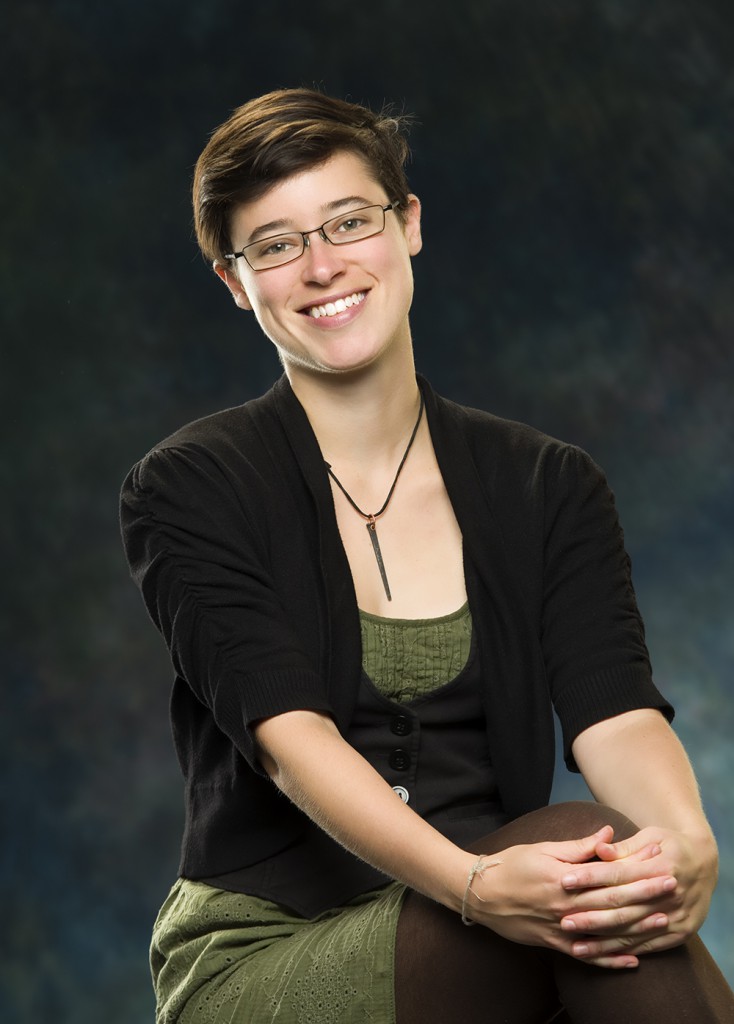 Presentation: Mountain Haunts and Hollers
6:30pm, Thursday, October 24th
North Asheville Public Library, 1030 Merrimon Avenue
In this Halloween-themed program, ballad singer Saro Lynch-Thomason will share Appalachian songs and folklore of ghosts, death, magic, and mystery. Appalachians have long enjoyed tales and songs about the return of the dead, enchanted animals, and magic-wielding women. In this presentation, Ms. Lynch-Thomason will sing songs on these themes and explore their folkloric origins in European mythology and lore. Appropriate for ages 10 and up.
Presentation: Music of the North Carolina Textile Mills
2:00-3:00pm, Monday, October 21st
Ramsey Center at Mars Hill, Free Admission
In this presentation, Saro Lynch-Thomason will present and discuss the music produced by textile mill workers in the heyday of North Carolina's textile industry….Ms. Lynch-Thomason will play music recordings and sing ballads produced by mill musicians and talk about how these works reflect the themes of their working lives. Special focus will be given to union organizing music and songs from the 1920s and '30s.
Late November/Early December- Wassailing Chorus!
This will include at least 3 rehearsals. More details to come!
YULEFEST! A Musical Celebration of Old Christmas
Saturday evening, December 14th
The White Horse, 105 Montreat Road, Black Mountain, NC
More details posted soon.