Biography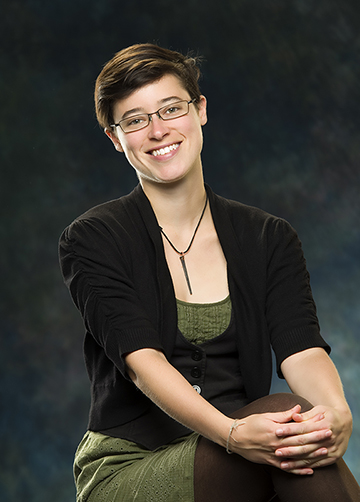 Saro was born and raised in Nashville, TN. From a young age she had a fascination for stories of all sorts. From comics, to history books to old ballads, Saro loved the different forms of storytelling around her. Growing up Unitarian Universalist, Saro was influenced by a strong philosophy that encouraged spiritual practice through social and environmental justice. This philosophy, combined with the influence of several amazing music and history mentors, led Saro to have a passion for song as a tool for transformation.
As a high schooler, Saro made the decision to leave school and educate herself as an "unschooler." Her education was self-directed, and included independent study as well as classes at local universities and community colleges. In 2009 she received a B.A. in Studio Arts from Bard College, with plans to become an illustrator. But the folk music bug was strong in Saro, and so she moved to Asheville, NC to study traditional ballads and songs.
And there she has remained! Saro spends her time between singing, teaching workshops on labor history, and designing and illustrating in her tech and design cooperative FullSteam Labs.  Song, history and illustration are all intertwined for Saro- because in the end it's all about telling the stories that help us grow and transform.